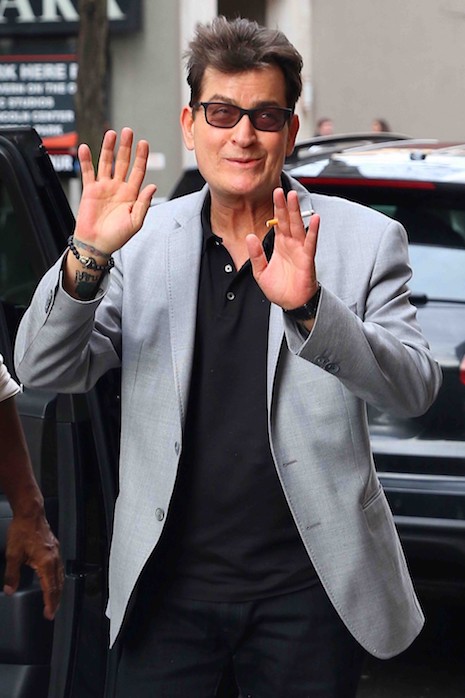 Certainly they endured a LOT when they were married, but Charlie Sheen's two ex-wives Brooke Mueller and Denise Richards have been living large for years on his child support payments. Brooke comes from a wealthy family so her $55,000 a month went a long way, but Denise had to manage on $25,000 a month. When Charlie's finances took a dive, Denise voluntarily cut back to $20,000. Charlie's financial crisis worsened and now he says he owes millions to lawyers, the IRS, and mortgages, and he's going to court to drastically cut child support payments. Smart Denise took a lucrative job on Real Housewives because she wants to keep her two horses and owes the stable caring for them a lot of money. Time to cut back or get a job!
Photo Credit: BACKGRID-USA
Click HERE to read more and view the original source of this article.


Loading ...