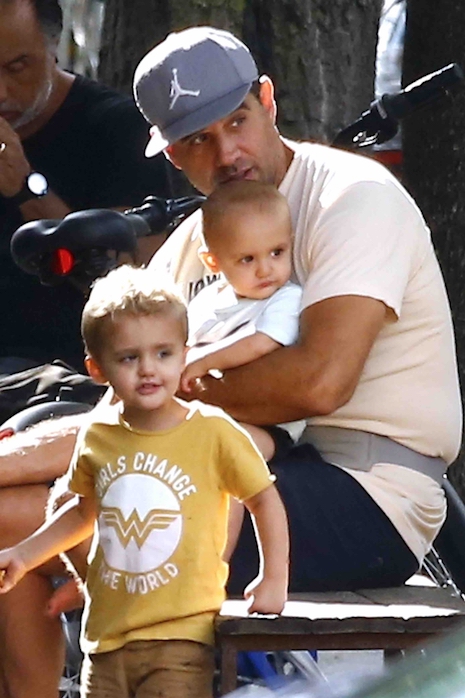 Rose Byrne, 39, is running around promoting her new film Juliet, Naked while her boyfriend Bobby Cannavale, 48, is on daddy duty. And he's not complaining – Bobby says he'd rather spend all day with his kids than work, "but I have to make a living." Rose's new movie is a comedy/drama about a woman who strikes up a transatlantic romance with a faded rockstar (Ethan Hawke), that her longterm boyfriend (Chris O'Dowd,) happens to be obsessed with.
Photo Credit: BACKGRID-USA
Click HERE to read more and view the original source of this article.


Loading ...