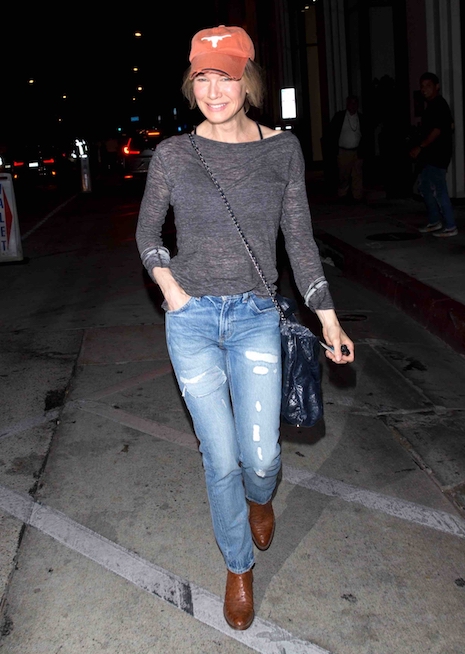 There's SO much filming activity in Hollywood lately that actors have never been busier – Renee Zellweger, 49, has had one job after another. She recently finished playing Judy Garland in Judy, and now she's signed to do a Netflix morality series called What/If. The series studies the ripple effect of what can happen if a decent person makes just one bad decision. Last we heard, Renee is still with her musician boyfriend of 6 years, Doyle Bramhall II. She was embarrassed last year when Bramhall's divorce revealed that Renee was financially supporting him, including paying his credit card bills. Above, Renee and her girlfriends had dinner at Catch.
Photo Credit: BACKGRID-USA
Click HERE to read more and view the original source of this article.


Loading ...