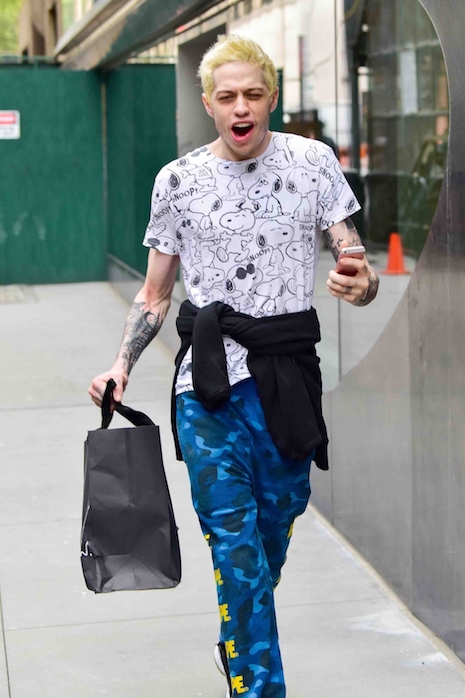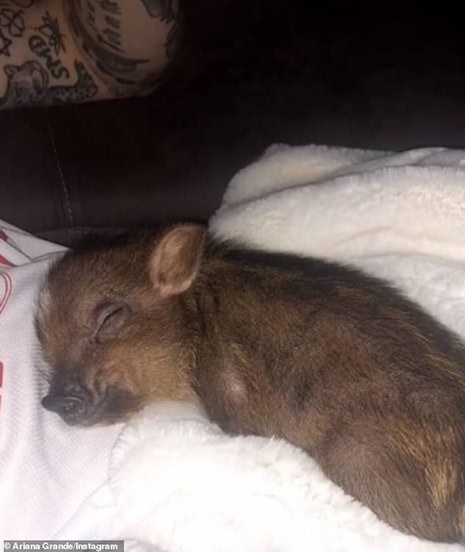 Shopping obviously makes Pete Davidson happy. He and Ariana Grande recently adopted a tiny pet pig that they promptly named "Piggy Smalls." Keep in mind, Ariana already has four dogs! Her fancy five bedroom apartment building must be very pet friendly – probably has its own dog walking area. It's lucky that Ariana can afford lots of help – her Piggy probably won't be house trained until it's at least a year old. And pet pigs are notorious for becoming MUCH bigger than owners expect! Pete is already so enamored with the animal that he got a pig tattoo. These two DO lead a fun life!
Photo Credit: BACKGRID-USA
Click HERE to read more and view the original source of this article.


Loading ...