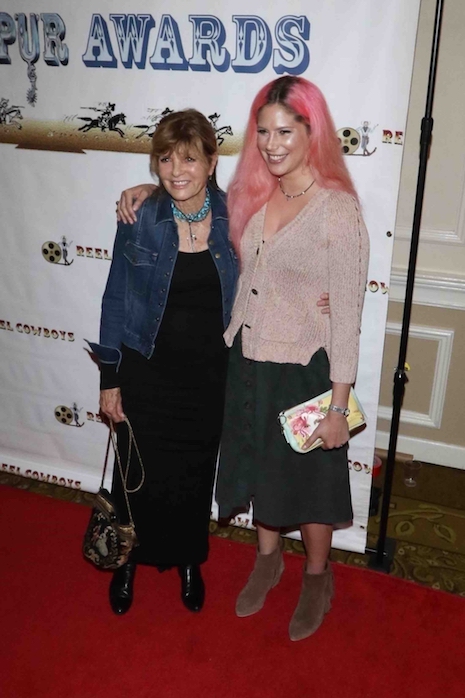 Every year the Silver Spur Awards event honors the Western writers of America and many movie and TV cowboys through the years turn up to see their old friends. We're guessing Sam Elliott is a regular, but this year he was busy filming somewhere. Of course, Sam's wife Katharine Ross, who was fought over by Paul Newman and Robert Redford in Butch Cassidy and the Sundance Kid, turned up. We haven't seen Katharine for awhile – she's in the company of their pink-haired daughter Cleo, a musician and actress.
Photo Credit: BACKGRID-USA
Click HERE to read more and view the original source of this article.


Loading ...