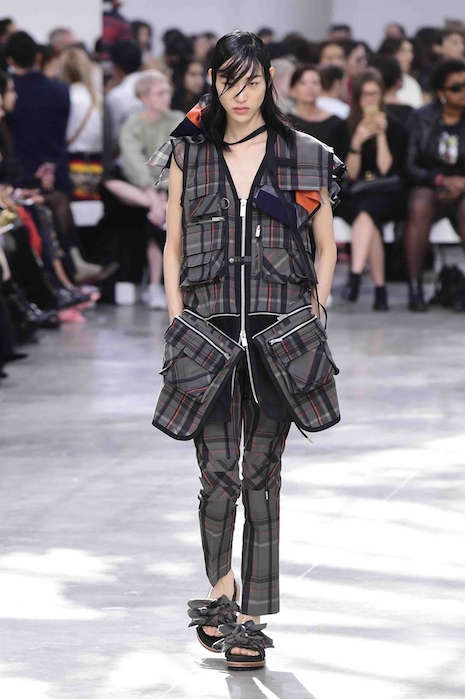 Paris Fashion Week further illustrated the inevitable evolution from fancy haute couture to athletic inspired streetwear. We cannot resist Japanese fashion and Sacai is one of our select few fantasy designers. (We fanaticize about buying some) Sacai incorporates many of our favorite things: plaid, military inspiration, and asymmetry, plus there is a functional element. If we could splurge on anything from the Spring 2019 collection, it would be this.
Photo Credit: BACKGRID-USA
Click HERE to read more from this author.


Loading ...