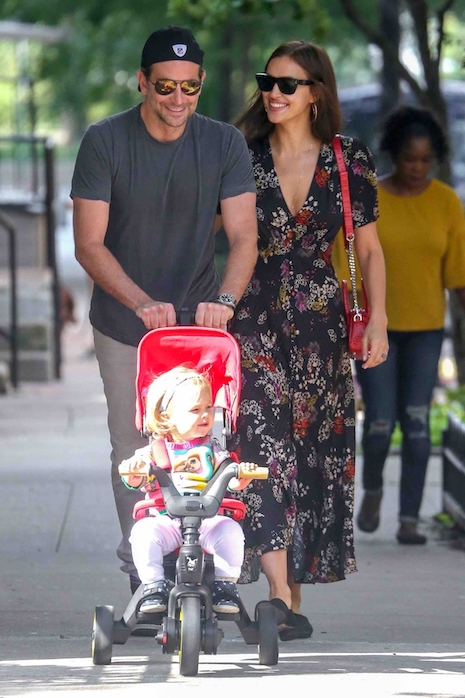 Bradley Cooper and his partner Irina Shayk have a lot to celebrate. His movie, A Star is Born, is a bonafide hit and most important of all, it solidifies his future as a director. His performance in the melodramatic movie as a nice guy who happens to be an alcoholic is so on target it almost smells like an Oscar. Keep in mind that the film is fun at times, but in the long run, quite depressing. You are more likely to walk out of it sobbing than singing, so if you're looking for a good time, this might not be your movie.
Photo Credit: BACKGRID-USA
Click HERE to read more from this author.


Loading ...