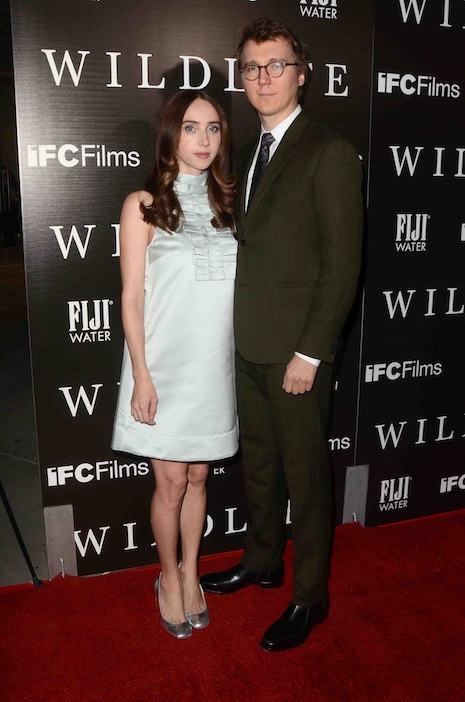 Two of our absolute favorite Hollywood nerds are developing into quite a power couple. Zoe Kazan and Paul Dano have been together since 2007, and they're both actors with higher aspirations. They collaborated on writing the script for Wildlife, their new film based on a novel about family dynamics starring Carey Mulligan and Jake Gyllenhaal, and Paul directed for the first time. Speaking of family dynamics- Zoe gave birth to their first child (a girl named Alma) over the summer, and no one even knew she was pregnant! The Brooklyn celebrity couple manage to keep their home life under the radar.
Photo Credit: BACKGRID-USA
Click HERE to read more from this author.


Loading ...