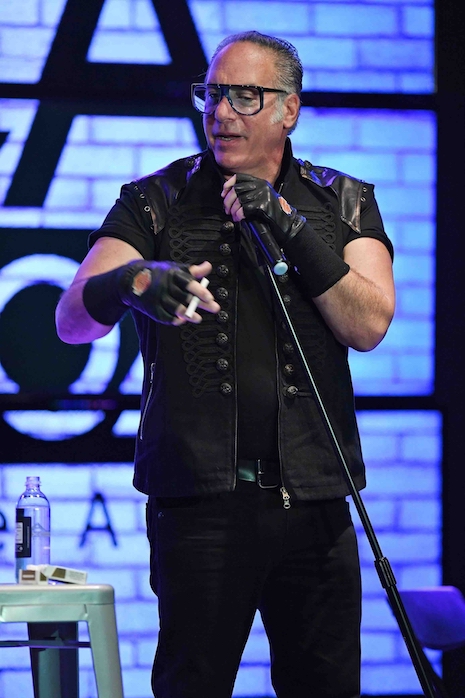 Andrew Dice Clay must cringe every day when he hears the news because there's always another word or reference he's got to leave OUT of his stand-up act. In fact, we wonder if he still HAS a standup act because his early act would be entirely unacceptable today. We saw him at the Hollywood Bowl around fifteen years ago and the Diceman character insulted women and gay people in dozens of different ways. The guys in the audience loved his horrifying and filthy act – they swilled beer and cheered every diss. It got so rowdy and obnoxious that we chose to leave. Since belittling women and gays has fallen out of favor, we suggest that Andrew stick to acting!
Photo Credit: BACKGRID-USA
Click HERE to read more from this author.


Loading ...