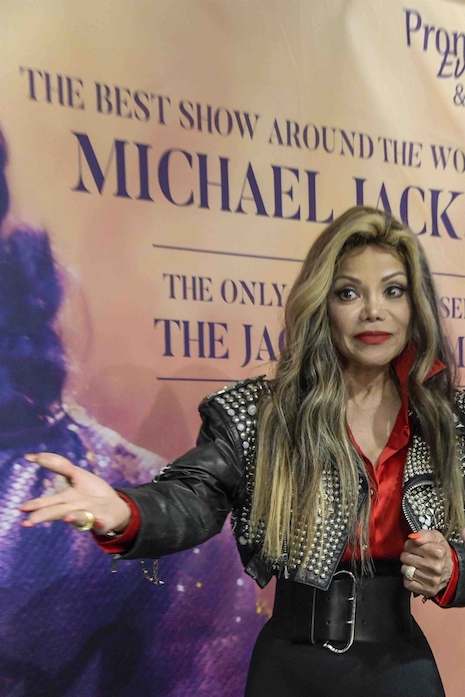 LaToya Jackson has an interesting job traveling to European countries to introduce that new stage show from Spain about her brother Michael Jackson called Forever King of Pop. There's been some friction in the Jackson family – LaToya's half sister (from Joe's affair with another woman) reported in May that LaToya had a stroke and was seriously ill – but she wasn't. La Toya was actually in Cannes for the film festival. Some sibling rivalry there? LaToya is currently in Germany publicizing the show.
Photo Credit: BACKGRID-USA
Click HERE to read more from this author.


Loading ...