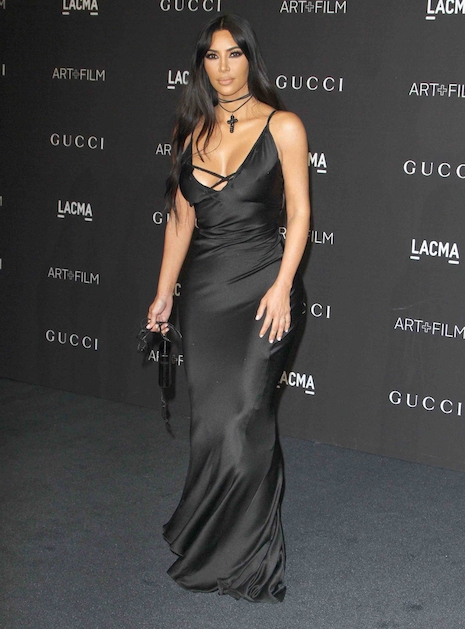 Kanye West and Kim Kardashian's 60 million dollar home was directly threatened by the Woolsey wildfire last Friday and SOMEONE there had the presence of mind to HIRE a group of guys to do everything possible to fend off the fire. According to TMZ, the guys dug ditches, manned hoses and did everything firefighters do to protect a home and it WORKED. There are never enough firefighters when California has a catastrophe, so this is a brilliant solution for those who can afford it. We can't help but wonder WHICH Kardashian came up with this excellent idea.
Photo Credit: BACKGRID-USA
Click HERE to read more from this author.


Loading ...