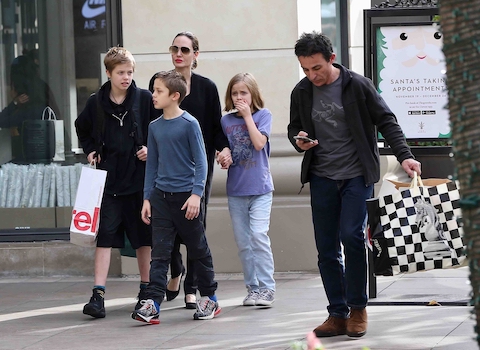 Sunday afternoon at The Grove – especially before Christmas – is usually a mob scene, so imagine how surprised shoppers were to see Angelina Jolie and three of her six kids bouncing from store to store together! Heads turned, but the Jolie-Pitts weren't really bothered by fans. Usually JUST out of camera range is the watchful bodyguard – but he occasionally stepped up to retrieve and carry the family's accumulated shopping bags.
Photo Credit: BACKGRID-USA
Click HERE to read more from this author.


Loading ...