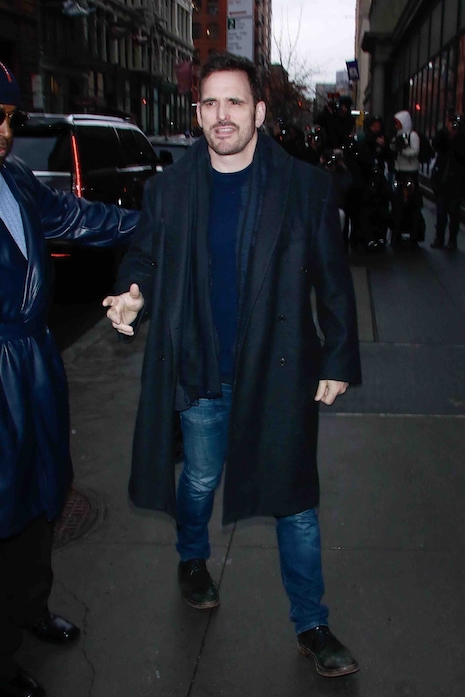 You will never look at Matt "The Flamingo Kid" Dillon the same way after you see his new movie The House That Jack Built, according to those who've seen it. Some viewers suggest that he will henceforth be typecast as some form of creepy psychopath. Half the movie's audience walked out in disgust at the Cannes Film Festival. Director Lars Von Trier seems to enjoy sadistic violence and Dillon's serial killer character really enjoys planning and carrying out hideously brutal murders. Four minutes of gore were cut out to create an R rated version, but the original director's cut will also be available for those who can stand it.
Photo Credit: BACKGRID-USA
Click HERE to read more from this author.


Loading ...