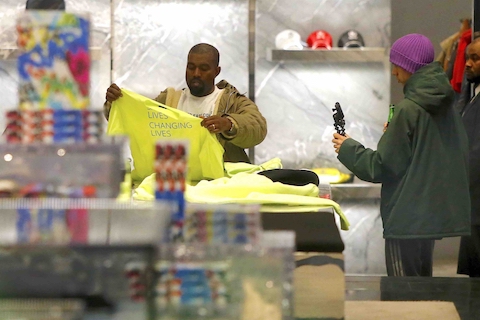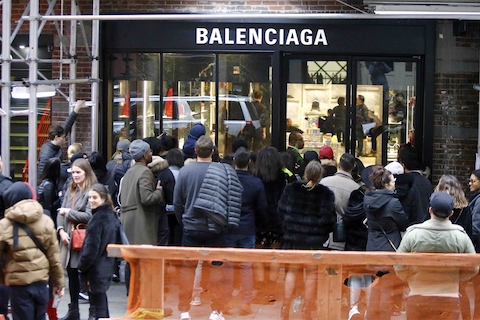 Kanye West thought he'd slip into Balenciaga in New York and pick up a few things without being noticed. No such luck. Word got out fast that he was there, and a huge crowd started to gather outside, ogling him while he browsed. Police came to investigate, and they ended up escorting Kanye and his purchases back to his hotel.
Photo Credit: BACKGRID-USA
Click HERE to read more from this author.


Loading ...