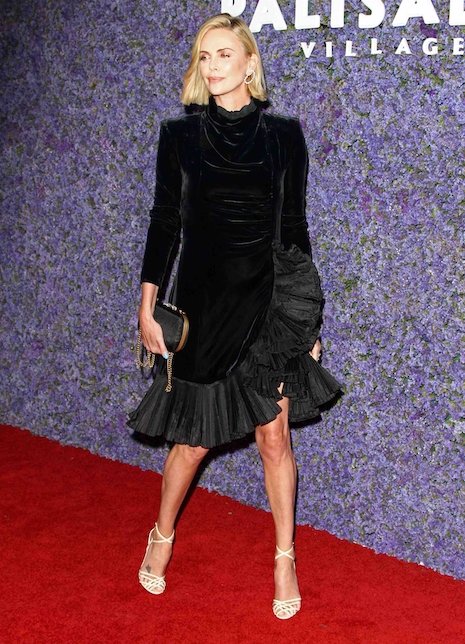 Since Radar Online reported that Brad Pitt is "dating" Charlize Theron, we've been thinking about how plausible the rumor is. Brad has been trying hard to keep a low profile when it comes to seeing women. His brief encounter with that attractive MIT professor turned out to be a totally false alarm, and we assumed that when he DOES date, it's not likely to be someone in show business. After all, his divorce is finally winding down and he's making friends with his kids again. We're not sure about romance, but Brad and Charlize DO have something in common to talk about – they both have gender-fluid kids.
Photo Credit: BACKGRID-USA
Click HERE to read more from this author.


Loading ...