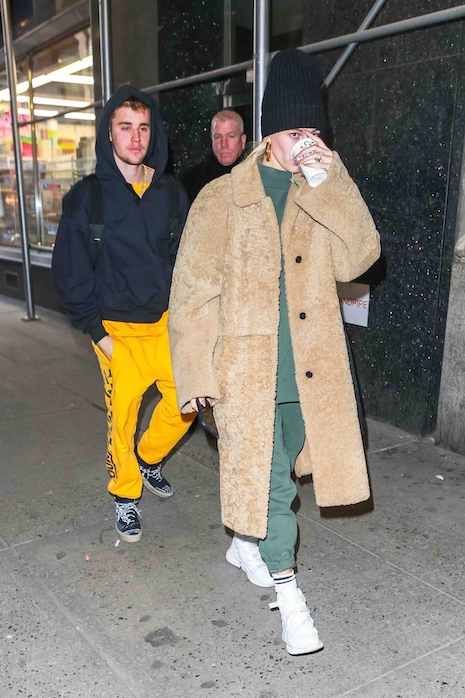 Justin Bieber, 24, and his wife Hailey Baldwin, 22, just walked out of a counseling session with his pastor, and neither looks particularly happy. When he's not blaming the paparazzi for his depression, Justin admits his marriage is troubling him. Not only does he have trust issues with his model wife (they dated briefly 3 years ago and it ended badly) but he's struggling to adjust to the fact that they have different ideas about what marriage is. Justin just wants to have fun and enjoy life as a couple while they're young, but Hailey wants to settle down and think about kids. Yikes.
Photo Credit: BACKGRID-USA
Click HERE to read more from this author.


Loading ...