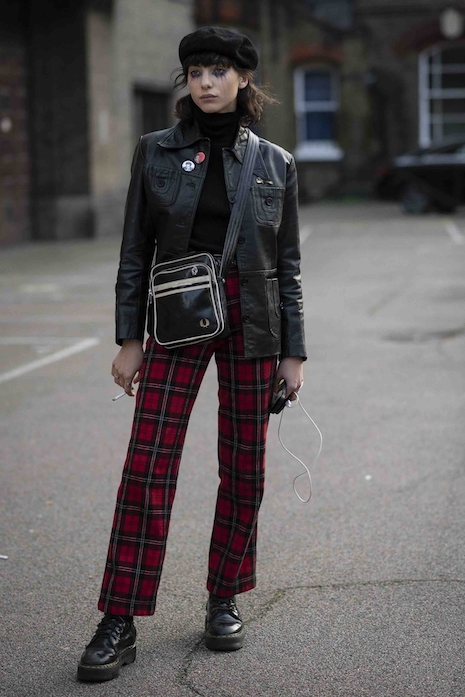 Just as we predicted, haute couture is on its last legs as Street Fashion barges to the front, and it's ABOUT TIME! London Fashion Week had the usual runway shows, but they made a big deal out of Streetstyle Fashion (logically shown on the streets.) Designers like Vivienne Westwood, Roland Mouret, and Burberry presented their casual collections along with street smart up-and-coming designers. With Prada, Gucci, etc making so much money on distressed jeans, athletic wear, and sneakers – are red carpet gowns the dinosaurs of the fashion business?
Above, a street model for Fashion East
Photo Credit: BACKGRID-USA
Click HERE to read more from this author.


Loading ...