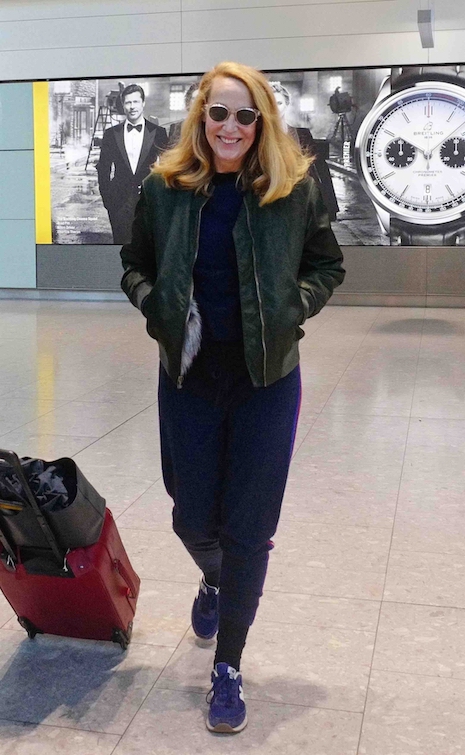 Usually when a model is past her prime and her rockstar boyfriend takes off, things go downhill. But not for Jerry Hall! The Texas model had a 22 year relationship with Rolling Stone Mick Jagger that produced four children. Their Bali marriage "ceremony" was declared invalid in court, and Jerry was left high and dry. But not for long. With her kids grown, Jerry dabbled in acting and TV until she hooked up with media mogul (and our former boss) Rupert Murdoch and they married in 2016. Life is good again – Jerry, 62, was photographed arriving at the UK airport after attending the Oscars with her husband.
Photo Credit: BACKGRID-USA
Click HERE to read more from this author.


Loading ...