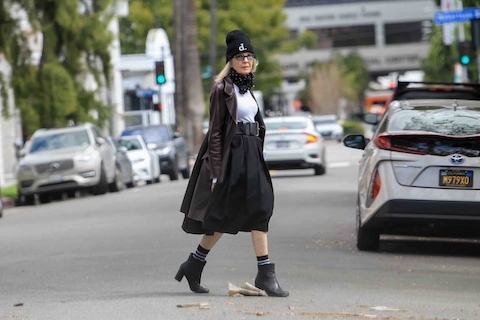 Yeah, there's a lot of traffic and homeless people here, and rents are high, but in LA there's always that feeling that anything can happen – and it WILL. Just when you feel like killing the driver who just cut you off, someone like DIANE KEATON appears in the crosswalk and you slam on the brakes in complete delight.
Photo Credit: BACKGRID-USA
Click HERE to read more from this author.


Loading ...