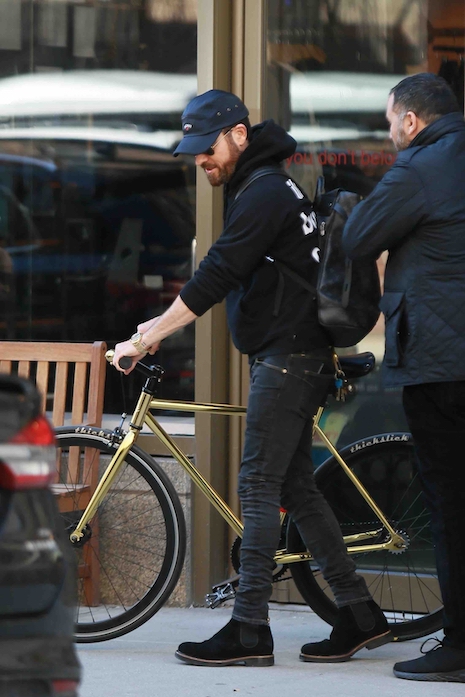 Tabloids are keeping a VERY close eye on Justin Theroux because they are frantic to catch him dating someone – preferably a sexy young actress like Selena Gomez (those rumors already circulated and died.) The tabs don't really care much about Justin himself, but they are DYING to write stories about "Heartbroken Jennifer Aniston" because she REALLY sells magazines. Every time she breaks up with a guy, Jennifer has to endure those fake "pity" stories- even if SHE dumped HIM! Actually she's living a great life without Justin, and she's one of the luckiest and happiest women in Hollywood.
Photo Credit: BACKGRID-USA
Click HERE to read more from this author.


Loading ...