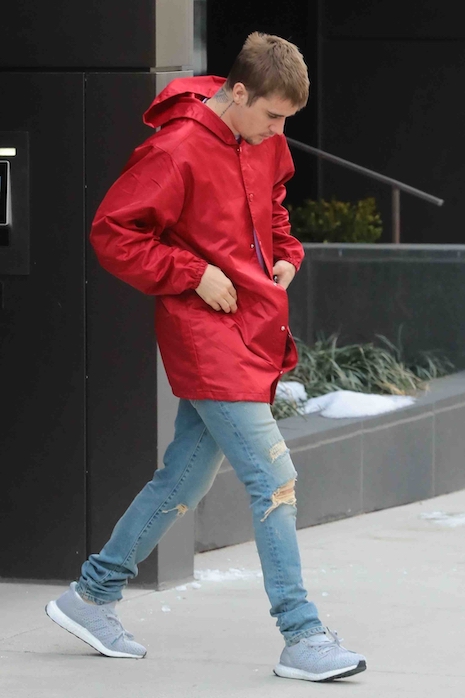 It's been apparent for some time that Justin Bieber is very unhappy and he admits he is feeling "depressed and disconnected." He actually implored his fans to pray for him because he feels God and his church will pull him through this bad time. In fact, his God is not going to rescue him and hopefully Justin's Pastor is not the only person treating him. A licensed therapist will give him better direction. Justin has said he thinks that his fame and success caused his mental problems, but actually it's how he DEALS with fame that matters. (Keep in mind that being poor and unknown is even MORE depressing!) Depression can happen to anyone, and it cannot be prayed away – professional help is needed.
Photo Credit: BACKGRID-USA
Click HERE to read more from this author.


Loading ...