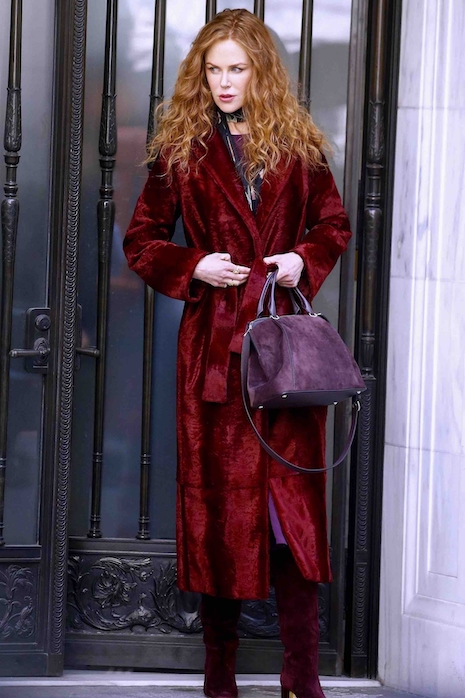 Nicole Kidman is looking particularly gorgeous here as she films the HBO limited series The Undoing with Hugh Grant. We are really looking forward to this story because it's about a WOMAN with problems. Nicole plays a successful therapist in NYC with a devoted oncologist husband and a young son – she has a perfect life. Suddenly, violent things happen and her husband disappears. She is horrified by shocking revelations when her missing husband's past is scrutinized. Nicole's character is upset by the clues she missed, and she is forced to start a whole new life. Kidman is producing and it will be directed by a woman!
Photo Credit: BACKGRID-USA
Click HERE to read more from this author.


Loading ...