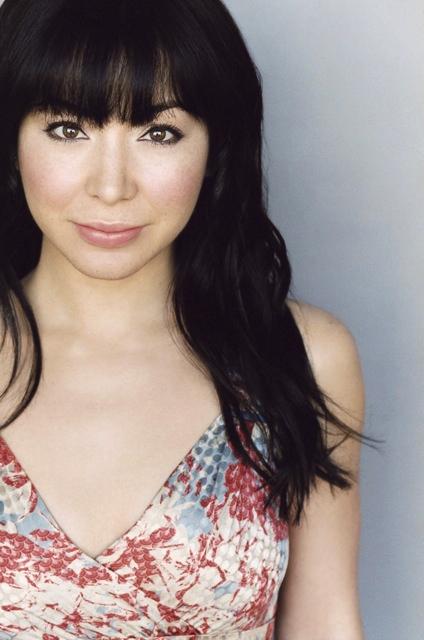 This article was last updated on April 16, 2022
Canada:

Oye! Times readers Get FREE $30 to spend on Amazon, Walmart…
USA:

Oye! Times readers Get FREE $30 to spend on Amazon, Walmart…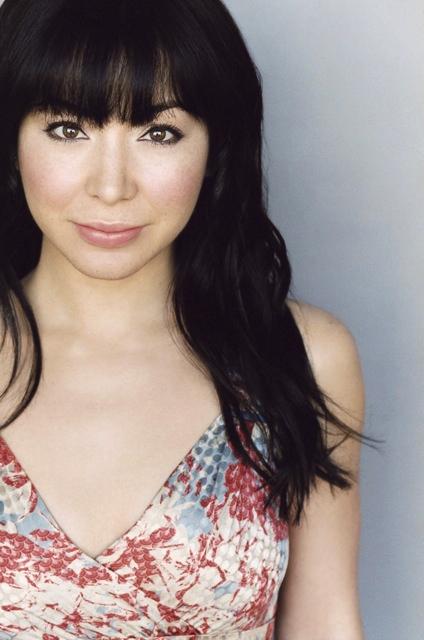 Katherine Castro is gearing up for the special advanced screening of her latest film Pulse of the Indigo, showing Friday, July 20, 2012 at the Ray Kurtzman Theatre at CAA. The official premiere is being held on Saturday, July 21, 2012.
Pulse of the Indigo explores two crime families at war; with a thrilling twist they soon realize they are not the only ones capable of murder. Playing Isabella, Katherine Castro is a stripper working to get her poetry published. Estranged from her crime-focused father, Isabella hates him for getting her mother killed when she was just a little girl. Tragedy strikes when Isabella's grandparents are killed by the Russian mafia, bringing her and her father back together.
Upcoming Katherine is playing Lola, the damaged beauty, in 'Stripped', a seven episode web series; the episodes will be subsequently edited into a standalone short film. Filming in August and launching this fall; 'Stripped' is the story of an armed robbery at a strip club going terribly wrong. The bouncer who is also the jobs inside man has a change of heart, leading him to turn against his fellow thieves in hopes of saving the life of an innocent stripper.
Katherine Castro is set to play in the Spanish film 10 Subjects, a thrilling feature film being shot in the Dominican Republic. The story follows a human experiment where only the strong survive. 10 strangers have been kidnapped and held in a room; unknowingly they are all connected by the mastermind behind it all. The true human condition becomes exposed, showing what the group is capable of, even murder. One by one they turn against each other, who will come out alive? Why are they locked up in the first place?
Moving to Los Angeles in 2007, Katherine began training with renowned acting teacher Aaron Speiser who has a star studded client roster featuring names like Will Smith, Gerard Butler, Virginia Madsen and many more.
This English Portuguese, Spanish and French speaker plays tough characters on screen and shares this attribute in her real life; she has trained Capoeira, a Brazilian martial art, for five years with one of the best Capoeira Masters and instructors in the industry.
Born in Santos Domingo, Dominican Republic, Katherine Castro's passion and talents were quickly recognized. When arriving in Virginia at a young age, a doctor recommended Katherine enrol in ballet, jazz, tap and gymnastics to improve her balance and coordination problems. She soon became the one of the most outstanding dancers in her school, winning a number of competitions. Katherine continued dancing when she moved back to Dominican, working alongside Miriam Bello and later with acclaimed Cuban dancer Carlos Veitía, President of Ballet Concierto Dominicano.
For more information, visit:
http://www.katherinecastro.com/
http://www.imdb.com/name/nm4440103/
Like Katherine on Facebook:
https://www.facebook.com/pages/Katherine-Castro/311330838960446
Follow Katherine on Twitter: @KatCastroo
You can publish this article on your website as long as you provide a link back to this page.