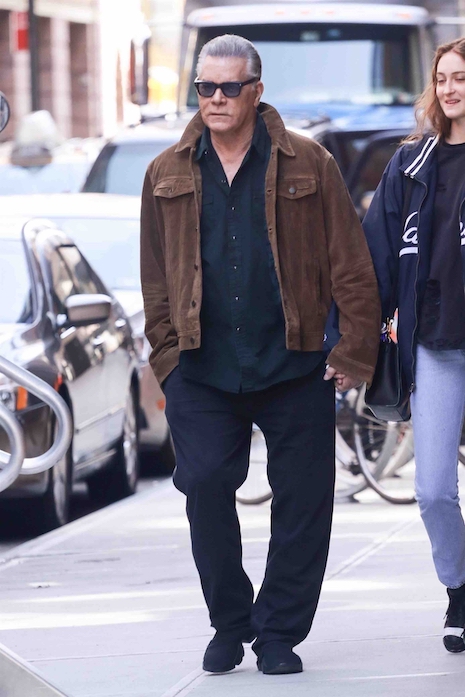 Ray Liotta's got his hair slicked back and he's ready to start work on The Many Saints of Newark. The prequel to The Sopranos takes place in the 1960's in Newark when there was bad blood between African Americans and Italians. Liotta happened to grow up in Newark in the 60's and he remembers. 27 of the cast members who appeared in Goodfellas with Liotta have been cast in the Newark film. Ray's exact role has not been revealed, but James Gandolfini's son Michael, 19, is playing Tony Soprano as a young man.
Photo Credit: BACKGRID-USA
Click HERE to read more from this author.


Loading ...