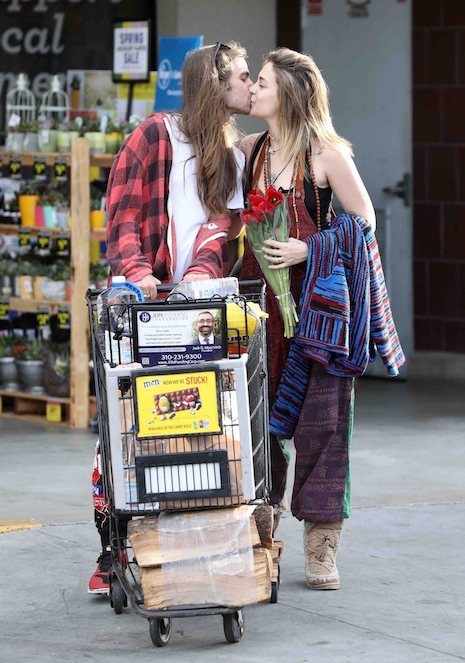 She's one of the wealthiest young women we know, but Paris Jackson has nothing in common with the acquisitive Paris Hilton. Jackson doesn't seem to lust for jewelry or Ferraris, THIS Paris just wants to go CAMPING for her 21st birthday! She and her boyfriend Gabriel Glenn stopped at Ralph's to pick up a few things for their camping trip!
Photo Credit: BACKGRID-USA
Click HERE to read more from this author.


Loading ...