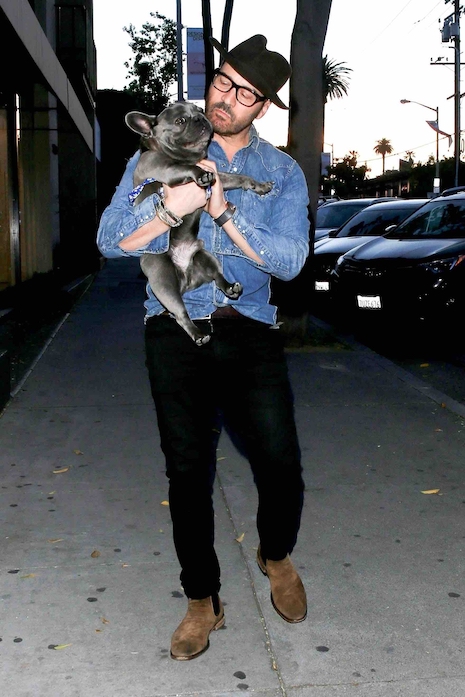 Jeremy Piven knows that carrying a cute little dog can make anybody seem more appealing. The Mr Selfridge star (we loved that series!) has been having popularity problems. He was accused by a number of unrelated women of groping, inappropriate behavior, and sexual misconduct of all sorts. Jeremy became outraged and flatly declared that all charges were false and completely fabricated. He claimed all the women were opportunistic – seeking fame and money. Nobody was happy with THAT response, and coincidentally or not, his 2018 series Wisdom of the Crowd was canceled.
Photo Credit: BACKGRID-USA
Click HERE to read more from this author.


Loading ...