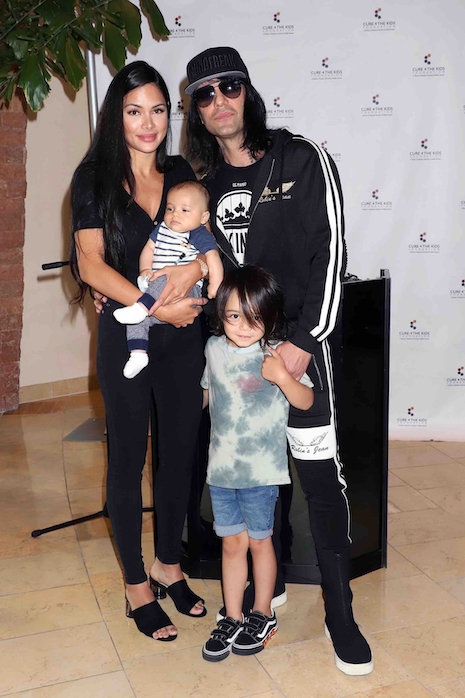 Las Vegas illusionist/heavy metal magician Criss Angel, 51, has had a tumultuous career, but his home life seems to have settled down. He's been married and divorced twice, with multiple girlfriends and lawsuits in between, but now he's reconciled with his second wife, Shaunyl Benson. Their five year old son Johnny has been successfully fighting a rare form of leukemia and Criss just made a generous donation to the Cure 4 Kids foundation. He and Shaunyl recently had another son, Xristos and they seem to be living happily unmarried ever after.
Photo Credit: BACKGRID-USA
Click HERE to read more from this author.


Loading ...