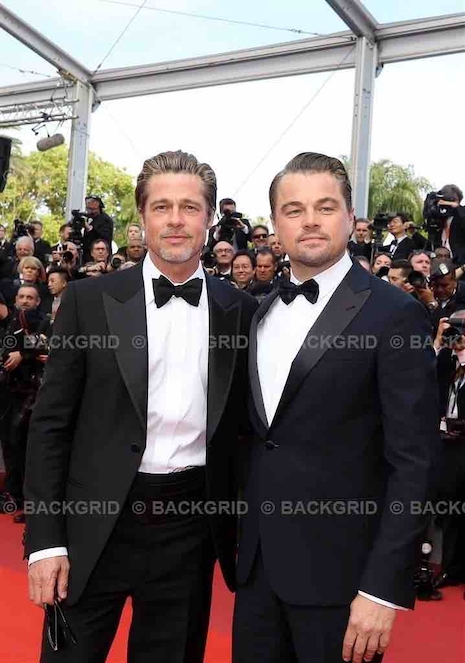 In Once Upon a Time in Hollywood, Leonardo DiCaprio plays an actor in a career slump and Brad Pitt plays his stunt double/best friend. They are both struggling in an ever-changing Hollywood in 1969, so the clothing, cars, and sets, are highly nostalgic. Which leading man do you prefer? Brad is 55, 5'11" tall, and worth around 240 million. Leo is 44, 6' tall, and worth 245 million. (Of course Leo's single and has no kids, Brad is divorced and has 6 kids.) Above, the movie premiered in Cannes.
Photo Credit: BACKGRID-USA
Click HERE to read more from this author.


Loading ...