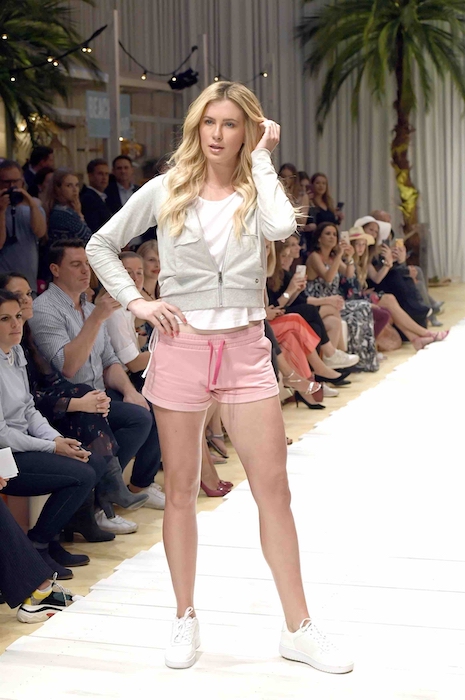 This photo of Ireland Baldwin modeling in Germany has been circulating and it introduced us to a huge chain of stores we never heard of. Ireland is presenting the new beachwear collection for the German based grocery outlet/bargain market Aldi (it's similar to Costco.) Aldi has 10,000 stores in 20 countries – 1600 in the US – mostly back east. And we NEVER heard of it! Ireland is formidable on the catwalk – she's 6'2" in sneakers so we imagine a lot of discount clothing doesn't fit her. But she's doing a great job of publicizing Aldi.
Photo Credit: BACKGRID-USA
Click HERE to read more from this author.


Loading ...