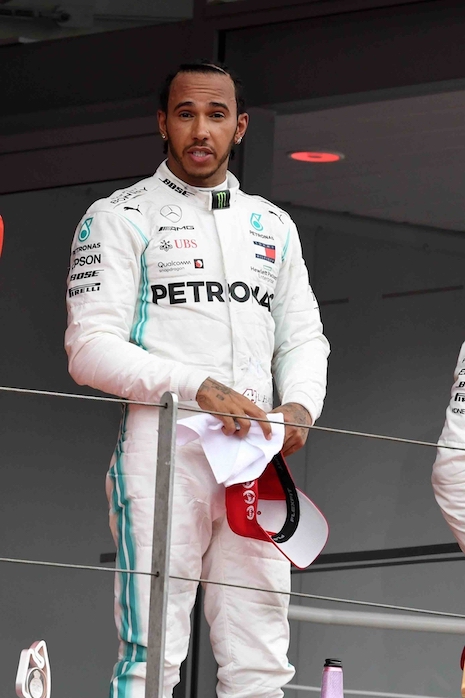 Formula One racing champion Lewis Hamilton is a huge celebrity in the UK, and in one way, he's a bit like our Leonardo DiCaprio. Lewis proudly announced that he's been vegan for several years – doesn't eat meat or fish to protect the environment. He points out the cows have a shockingly negative effect on the atmosphere. Does he think about how much pollution is caused by all the races he partakes in? Worst of all, Lewis admits that sometimes he flies his dog ALONE back and forth from his Malibu home to his UK home in his PRIVATE JET.
Photo Credit: BACKGRID-USA
Click HERE to read more from this author.


Loading ...