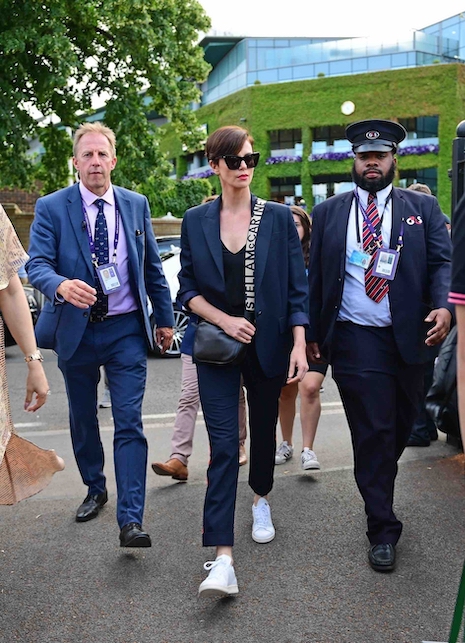 At first glance, we might not have recognized Charlize Theron, except for the red lipstick. Charlize was photographed at Wimbledon – she's in London filming Fast & Furious 9. Apparently her character requires a no nonsense haircut and color. She's cranking out one movie after another – but mostly action and comic book fantasies that we have no interest in seeing. The one exception is the still untitled film about Fox's despicable Roger Ailes: Charlize plays Megyn Kelly, one of the women who took on the toxic male culture at Fox, and she costars with Nicole Kidman and Margot Robbie.
Photo Credit: BACKGRID-USA
Click HERE to read more from this author.


Loading ...