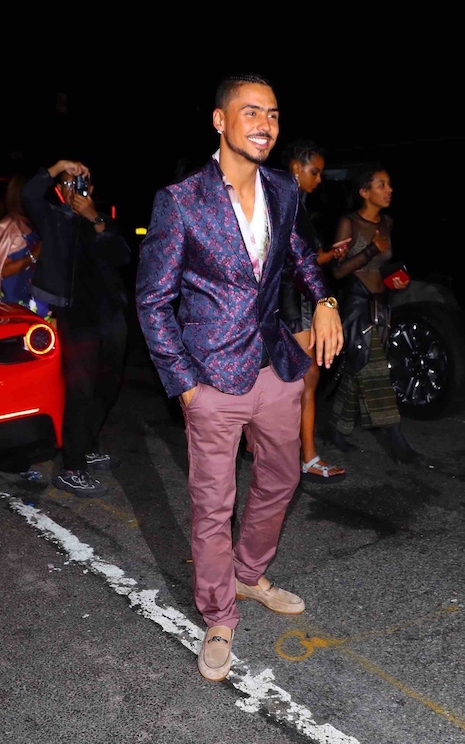 We took one look at this photo labeled Quincy Combs, and the first thing we thought was – he doesn't look much like his father Sean Combs! Turns out there's a good reason for that – Quincy is actually the son of Al B. Sure and Kim Porter – when Kim and Sean got together, he adopted Quincy. Another confusing element – Quincy, 26, has been known to use three names, Quincy Combs, Quincy Brown, and sometimes, just Quincy. 6'2" Quincy is both a singer and actor – he appeared on Fox's Star for three seasons – he's got both looks and connections!
Photo Credit: BACKGRID-USA
Click HERE to read more from this author.


Loading ...