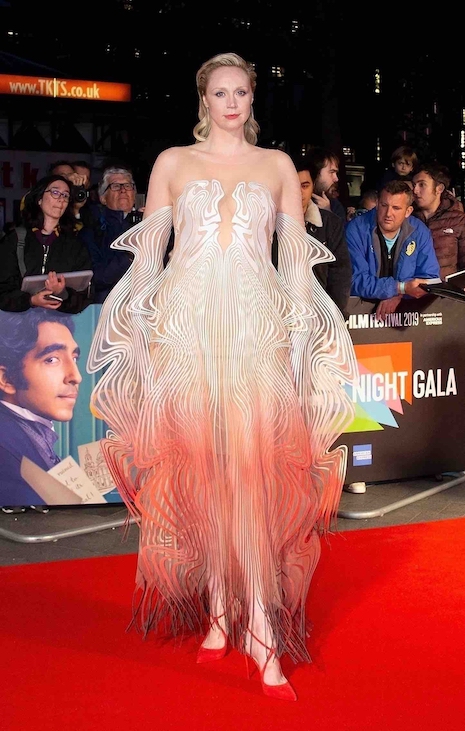 SO nice to see Game of Thrones star Gwendoline Christie looking glamorous and in charge. It's not easy to succeed as an actress when you're 6'3" tall and weigh 185 pounds. Few male actors are that tall. When she studied in drama school, Gwendoline was discouraged at every turn – she was told "Good luck" getting into movies. But she was inspired by Tilda Swinton, who also seemed NOT to fit the movie star mold. Gwendolyn started out playing supporting roles as gawky secretaries or "best friends." Game of Thrones changed everything. Now she confidently wears high heels to premiers!
Photo Credit: BACKGRID-USA
Click HERE to read more from this author.


Loading ...