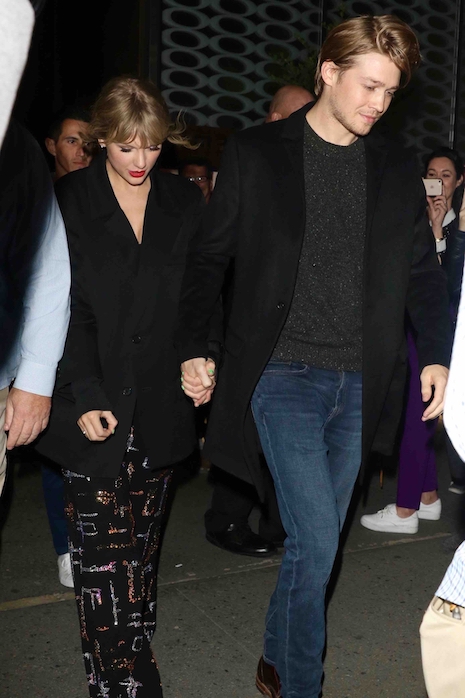 Taylor Swift and her sweet-faced boyfriend Joe Alwyn left the SNL after-party in New York with a tight grip on each other. Joe has a new film out in which he plays an extremely unlikable villain – and he doesn't talk about it much. The movie is Harriet – the story of the heroic Harriet Tubman, who escaped slavery in the South and helped hundreds of others do the same.(Janelle Monae is in the movie too – and adorable in a hoop skirt) Joe has a thankless role -playing the evil son of Harriet's "slave owner" who vowed to track her down. You can't help but hate him in the movie.
Photo Credit: BACKGRID-USA
Click HERE to read more from this author.


Loading ...