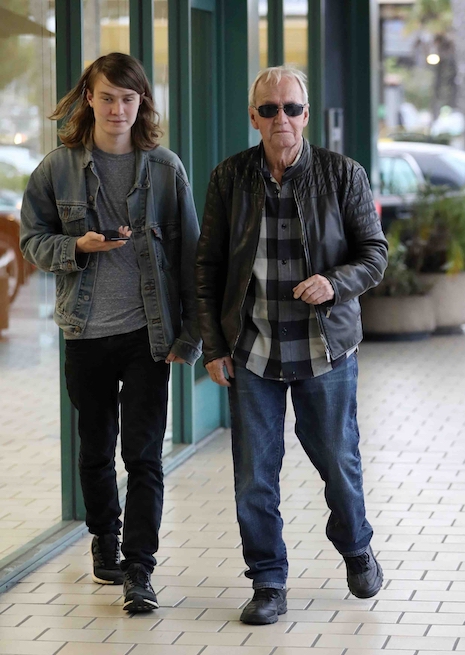 Crocodile Dundee stars Paul Hogan and Linda Kozlowski are still friends in spite of the fact that they divorced in 2014. Paul and Linda met in 1986 when he cast her to costar in the hugely successful Crocodile Dundee movie that he wrote and starred in. They spent most of their time in Australia and had a son Chance (above left with Paul.) Chance, Linda, and her new boyfriend all got together in Venice, California to celebrate Paul's 80th birthday.
Photo Credit: BACKGRID-USA
Click HERE to read more from this author.


Loading ...