If it seems like everyone's been talking about Disney+, allow us to confirm that yes, everyone's talking about Disney+. With the new streaming service launching today (you might want to get on that limited-time free trial while it's available), there's already a flurry around the bevy of new original content from The Mandalorian to Lady and the Tramp and the series title mouthful that is High School Musical: The Musical: The Series. And while those are all ample options to binge, we've got our eye on a different set of recently released content: all of our favorite throwback Disney Channel shows.
In between all of the exciting Marvel, Fox and Pixar content, we finally have access to all of the Disney Channel shows characters who helped to shape our early childhoods, including our style choices. So before we dive into a time machine back to the early aughts (read: hibernate all weekend while binge streaming Even Stevens), we're taking a walk down memory lane with some of our favorite Disney Channel fashion icons. Prepare for prime '00s era fashion nostalgia replete with layered colored tank tops, impractical accessories (why so many skinny scarves??), and mixed prints (both good and bad).
Promote your product line on a page similar to this. Contact matt at oyetimes.com for more details.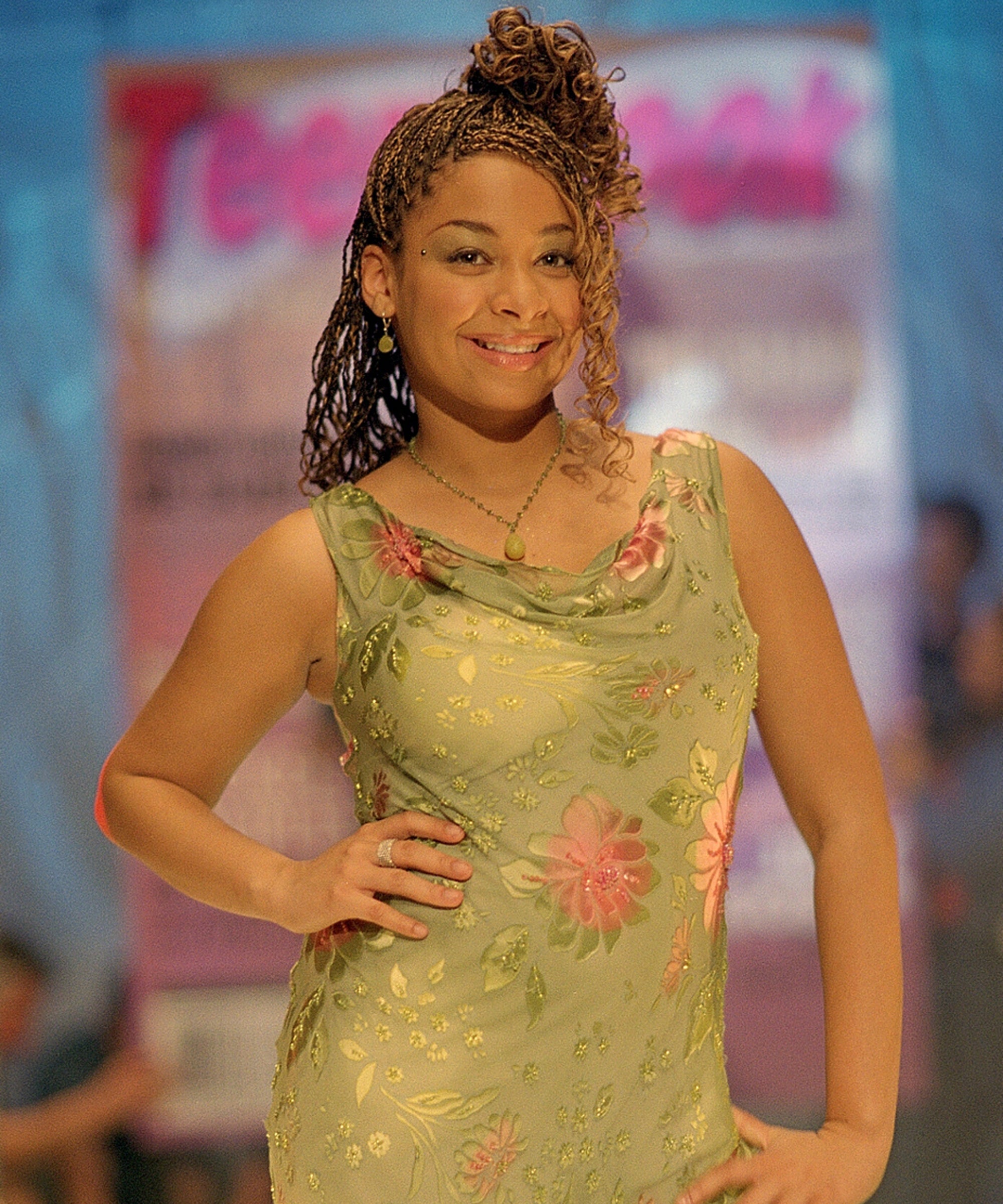 Raven Baxter, That's So Raven
Looking back at it, Raven was as aspirational as they come. Not only was she a clairvoyant, but in between all of her attempts to change the future and wade through high school drama, she found time to create and wear her own clothing designs. We're still dreaming about that denim jacket lined in fuschia faux fur. Photo: Disney/Photofest.
Tawny Dean, Even Stevens
Ah, Tawny. Our OG goth queen. Louis Stevens couldn't have had better taste in girls if he tried. Tawny may be better remembered for her outspoken and opinionated personality, but her eccentric fashion choices – from mesh long sleeve tees to an array of colored cargo pants — made her the premiere style icon of the show. Don't mind us while we try to emulate her look that so succinctly captured Hot Topic's heyday.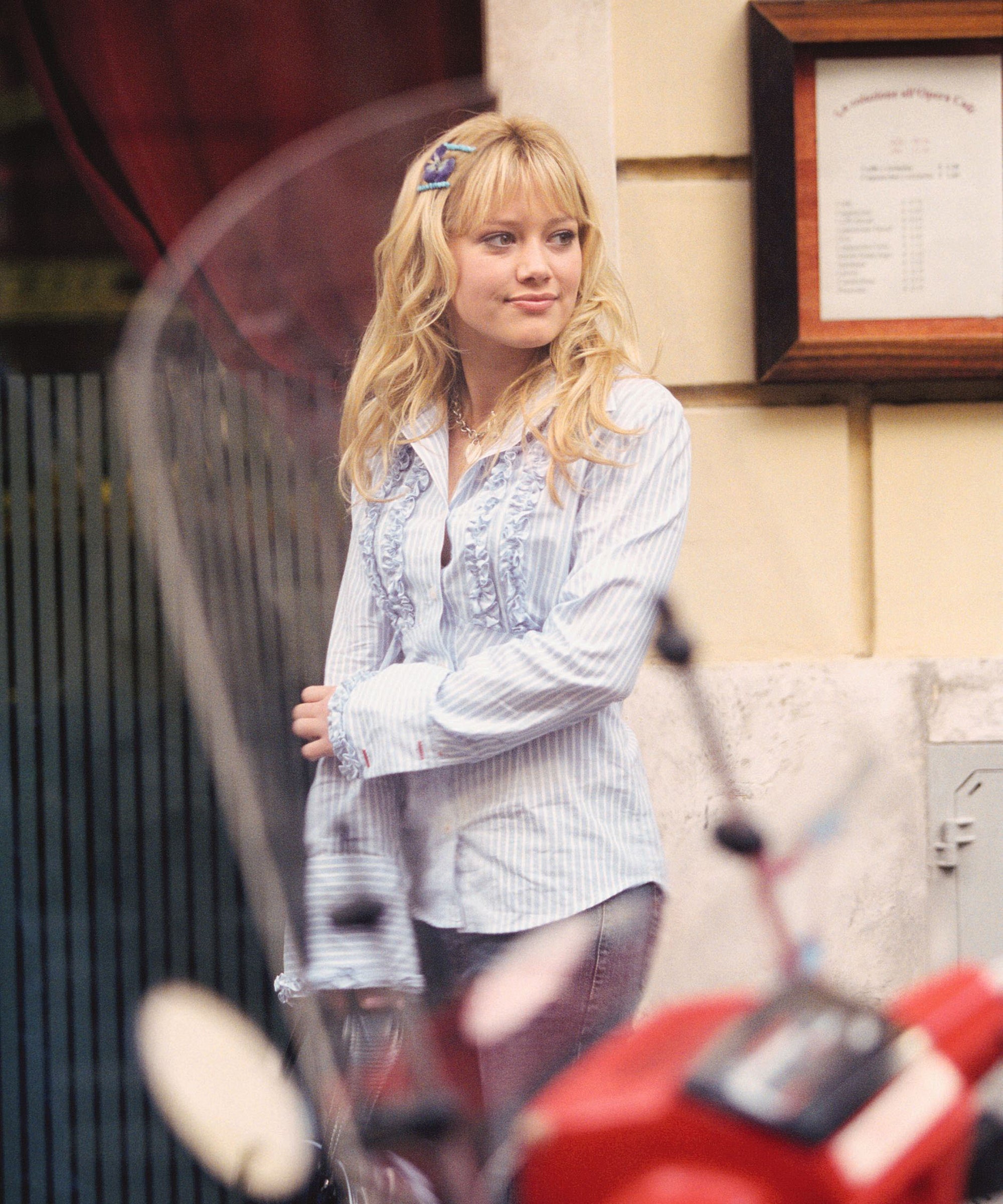 Lizzie McGuire, Lizzie McGuire
Bandana headbands, bold print mixing, pastel leather jackets, low-rise jeans, spaghetti straps; there's nary a late '90s/early '00s trend Lizzie didn't successfully tackle. Who could forget the episode where Lizzie finally learns the all-to-real lesson that great style doesn't have to be expensive, you can just as easily pull together a chic outfit with items from the bargain bin.Photo: Disney/Kobal/Shutterstock.
The Cheetah Girls, The Cheetah Girls
The only thing more iconic than Disney Channel's live-action shows were it's DCOMs. If only because it introduced us to the PG version of Destiny's Child. In case you had any qualms about The Cheetah Girls Sistahs sartorial power, their coordinating outfits are still commonly recreated every Halloween.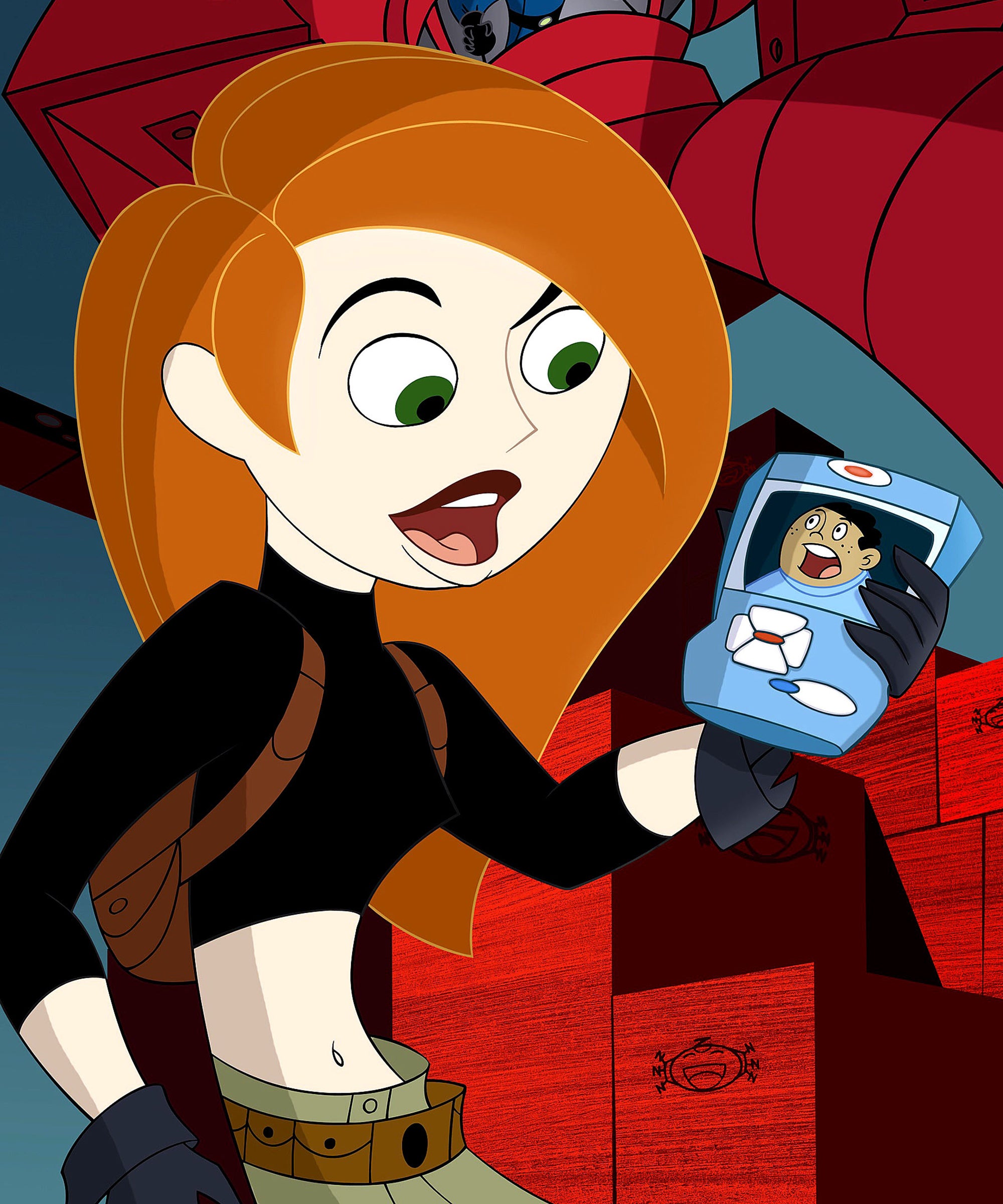 Kim Possible, Kim Possible
Just because she wore the same two outfits virtually every day doesn't make her any less of a style icon. Ever since KP started kicking butt in a navel baring cropped mock-neck shirt and cargo pants, we've been dying for Club Banana to manifest itself, IRL. Photo: AF archive/Alamy Stock Photo.
Eve, Life Size
Okay, technically Life Size premiered on ABC, but by 2000, Disney already owned the network and debuted the movie during "The Wonderful World of Disney" special, so we're letting this one fly. Eve's Barbie-come-to-life aesthetic is so good it hurts. From her feather trimmed cardigan to her blunt bangs, Tyra Banks' cheery character embodied the look every 2000's teen aspired towards.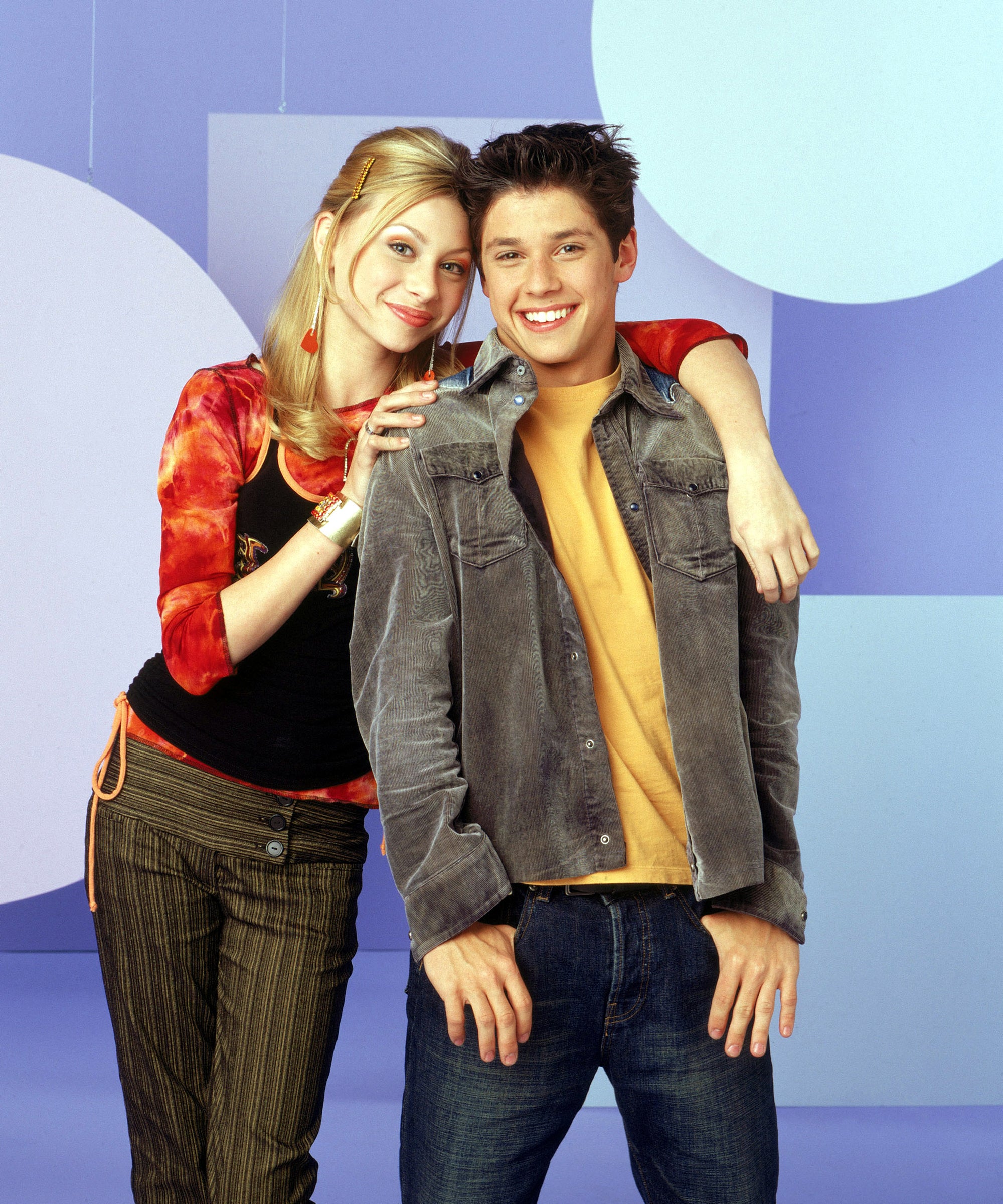 Keely Teslow, Phil Of The Future
Hands up if you're still bummed Phil Of The Future only ran for two seasons. Keely Teslow's run may have been short-lived, but her styling choices live on forever in our hearts. Thanks to her we were turned on to skinny scarves, pinstriped trousers, and a host of wacky hair accessories. Photo: Disney Channel/Everett Collection.
Click HERE to read more from Refinery29


Loading ...