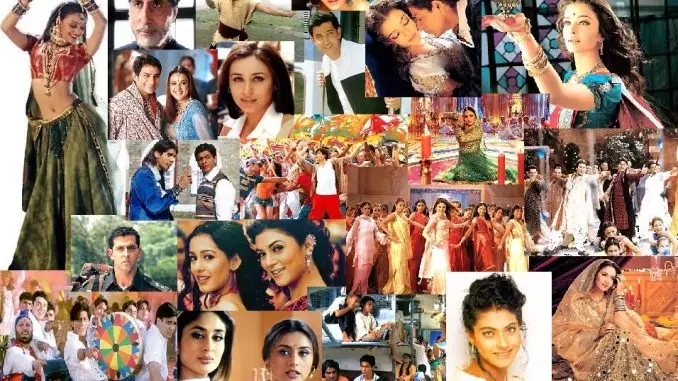 The Gauri Shinde film Dear Zindagi has been making waves since its announcement thanks to its cast of Shah Rukh Khan and Alia Bhatt. Well after numerous images from the sets of the film found their way to social networking sites, the cast of film viz. Alia Bhatt and Shah Rukh Khan have come up with special videos to promote the film.
Sharing the first video on twitter Alia Bhatt posted," #DearZindagi, What's up with this Monday? @iamsrk". Interestingly, the video follows the story of the film with Alia questioning Shah Rukh about the mysteries of life since the latter plays Alia's mentor in the film.
Later responding to Alia's video question, "Dear Zindagi, why can't Monday blues ever be happy?" Shah Rukh Khan took to twitter sharing his views with a video saying, "Hmmm need to figure this out? Ok gimme a little time to brush my teeth, just woke up. Getting back to u".
#DearZindagi, What's up with this Monday? @iamsrk pic.twitter.com/A5xOH23okb
— Alia Bhatt (@aliaa08) October 17, 2016
Hmmm need to figure this out? Ok gimme a little time to brush my teeth, just woke up. Getting back to u. https://t.co/i4T2PD9rbb
— Shah Rukh Khan (@iamsrk) October 17, 2016
@iamsrk #DearZindagi pic.twitter.com/g1gzQTUX4K
— Alia Bhatt (@aliaa08) October 17, 2016
.@aliaa08 maybe the promise of another better day, will quell the Monday blues. Anything else???#DearZindagi pic.twitter.com/f0yPdY2dNS
— Shah Rukh Khan (@iamsrk) October 17, 2016
As for the film Dear Zindagi is said to be a slice-of-life film with Alia playing an aspiring filmmaker, who is on the lookout for a lot of unanswered questions while simultaneously also struggling with her personal relationships.
Source: Bollywood Masala original article at Watch: Why Alia Bhatt and Shah Rukh Khan want to make Mondays happy