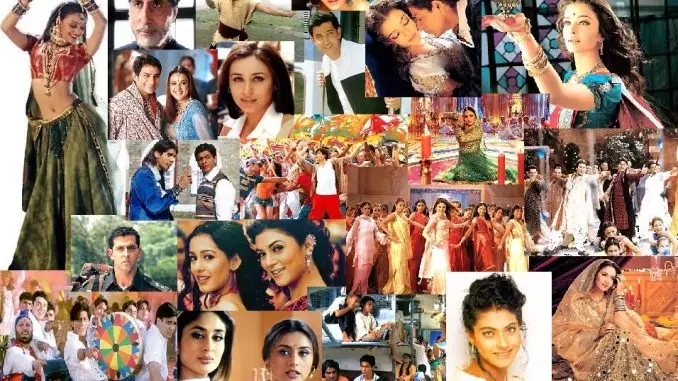 You can publish this article on your website as long as you provide a link back to this page.
This article was last updated on April 16, 2022
Find out what Aamir Khan did for his uncle – filmmaker Nasir Hussain
Being one of the most popular filmmakers during his era, Nasir Hussain's films like Teesri Manzil and Yaadon Ki Baarat are considered to be cult classics in Bollywood. Writer-journalist Akshay Manwani decided to encapsulate his cinematic journey in his book 'Music, Masti, Modernity – The Cinema of Nasir Hussain'.
Besides being present at the book launch, Aamir Khan will also be writing foreword for the book. Akshay Manwani was all praises for the superstar and stated that he did not have to convince Aamir at all since he readily agreed to write the note. He was also extremely happy that the actor helped him in meeting industry insiders who had worked with Nasir Hussain for the book.
Giving a sneak peek into the excerpts of the foreword note in the book, Aamir Khan revealed the interesting professional bond he shared with his 'chachajaan' (uncle) Nasir Hussain. The actor confessed that he had left formal education after higher secondary and had joined his uncle in the process of filmmaking. So, Aamir Khan not only knew him personally as a family member but also a professional and the actor said that he wasn't a lot different when it came to work either.  He retained his jovial nature along with his sharp sense of humour even whilst working. Aamir Khan also believed that Nasir possessed great leadership qualities.
From what we hear, the book launch will be held on October 22 and will be sort of a tribute to the Shammi Kapoor starrer Teesri Manzil which completes 50 years. In fact, we hear that a screening of the said film will precede the launch. Gracing the launch will be other members of Nasir Hussain's family including filmmaker Mansoor Khan and actor Imran Khan.
Source: Bollywood movie previews original article at Find out what Aamir Khan did for his uncle – filmmaker Nasir Hussain