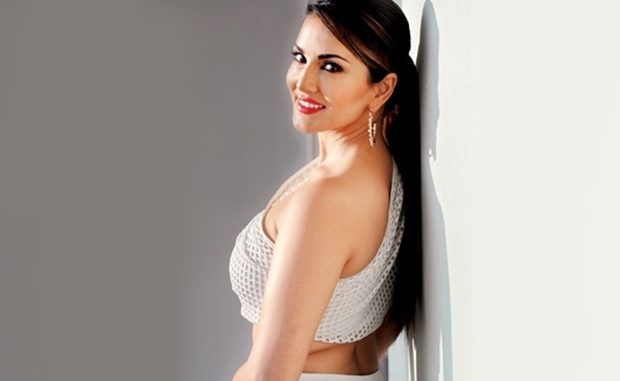 With the growing support from Bollywood as they continue to extend a helping hand to tackle various social issues, here's Sunny Leone who wants to encourage and support women. The actress recently decided to be a part of a campaign that focuses on dealing with breast cancer.
The month of October is observed as 'International Breast Cancer Awareness Month' and in the wake of the same, Sunny Leone urged women for an early detection. Sunny Leone's official channel on social media shared an ad featuring the actress as she appeals women to take breast cancer seriously.
The ad has Sunny encouraging women to pay attention to their health and do a self-check (that detects breast cancer) at home which is a two minute process. She also states that there is no need for women to be ashamed about it, also adding that it is important for them to focus on their health more than anything else.
Here's the ad featuring Sunny Leone:
Source: Bollywood Masala original article at Watch: Sunny Leone's unique campaign for breast cancer awareness