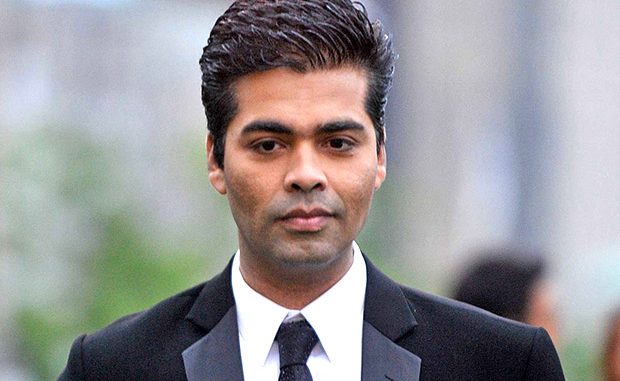 There have been confessions and controversies on that couch and all set to return with a fresh season is Karan Johar's 'Koffee With Karan'. As the new season promises to be equally intriguing, it is time we look into some revelations that will be made this weekend through the latest promo of the show.
Considering the wit and the tongue-in-cheek manner the filmmaker talks, Karan revealed that he has apparently gone under the knife, got himself Botox treatment, collagen treatment and even adjusted his nose in the latest promo. Continuing with the series of sarcastic comments, the promo also has the host claiming that if there is anything new about the show it is the set. Describing it as the combination of black and white, Karan commented that it's like a zebra that no one can cross over.
As far as the guests are concerned, though there are new permutations and combinations (like Shah Rukh Khan and Alia Bhatt, Arjun Kapoor and Varun Dhawan etc), the celebrities will be the same. He further added sarcastically that our industry rarely welcomes a new face.
What the host of the show, Karan Johar definitely promises is to unveil new series of controversies, scandals, affairs and friendships this time.
'Koffee With Karan' is slated to go on air on Star World and Star World HD by the end of this year.

Source: Bollywood News original article at Confessions and Botox: Karan Johar confesses to getting Botox and collagen treatment