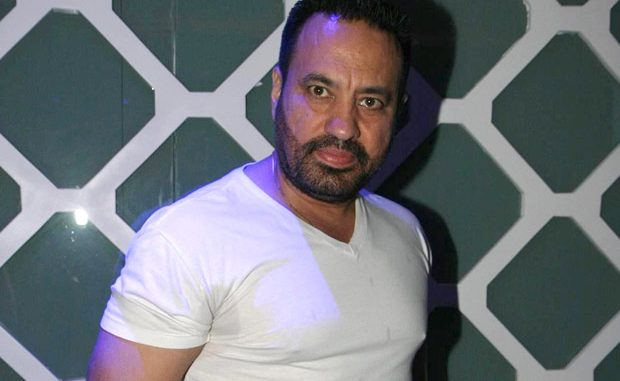 Few days ago, superstar Salman Khan's popular bodyguard Shera was accused of assaulting someone and a case was filed by a certain Attar Umar Qureshi against him. The case which has been under investigation with the Bandra police authorities in suburban Mumbai has finally reached a conclusion and Shera has been given a clean chit on the same.
Reportedly, Qureshi confessed that he has faked the incident in a bid to get Shera arrested and malign his image. Police officials claim that this was a purpose move from his side and could be a plan of extorting money from Salman Khan, who is not only the employer of Shera but also shares a great rapport with the bodyguard and his family.
The incident in question seems to have had two versions – according to the complaint filed by Umar Qureshi, Shera had resorted to violence after the argument heated and had broken the former's collarbone with the butt of a pistol. Post this Shera was booked under sections 326, 503 and 504 of IPC. On the other hand, Shera elaborated on the incident adding that he was returning after meeting a friend at Kokilaben Ambani Hospital after which he headed to Pop Tate's (a resto-bar in suburban Mumbai) where he had a verbal argument. He firmly maintained that he did not get out of the car.
As of now, the police is currently filing reports to take action against Attar Umar Qureshi for lodging a false complaint.

Source: Bollywood News original article at Salman Khan's bodyguard Shera was falsely accused claims evidence, gets clean chit