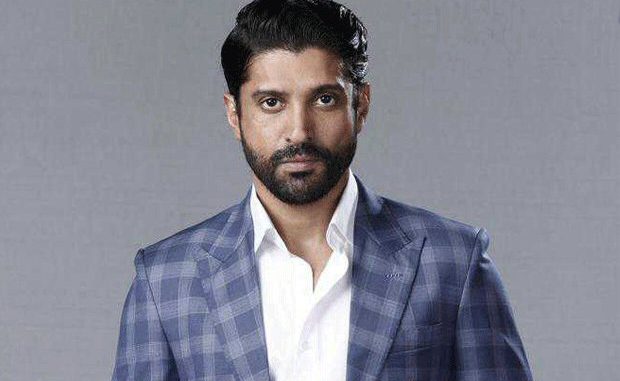 Finally, Karan Johar's Ae Dil Hai Mushkil released this past weekend after political party Maharashtra Navnirman Sena's (MNS) demand was completed. As per their demand, any filmmaker who works with a Pakistani artist will have to pay Rs 5 crores to National Defence Fund. Karan Johar did pay to the fund and got a smooth release.
Just when you thought the controversy surrounding the filmmakers and the upcoming films starring Pakistani artists was fading away, MNS has hit back. Farhan Akhtar, who is one of the producers of Shah Rukh Khan's next film Raees, has refused to pay the said amount to the Indian army. At an event, when Farhan was asked about it, he said, "No question of giving Rs 5 crore to the Army (for Raees) as they have refused to take it."
Farhan also called out the state government for not giving enough protection to the film fraternity. He asserted, "We are law abiding tax payers and the state should take care of us." He also called Ae Dil Hai Mushkil's controversy unfortunate. "The only word, I think, that comes to mind is unfortunate because it has set a terrible precedent," said Akhtar.
In response to Farhan Akhtar's statement, MNS has threatened to retaliate when the movie will be close to its release. Ameya Khopkar, MNS Chief for film wing, said, "Release nazdik aane do phir dekh lenge (Let the film's release come closer, we will look into it). By the way, where were these people when the decision of donating Rs. 5 crores was taken? Suddenly everyone is waking up."
Amey Khopkar further added, "We all know on what kind of visa these Pakistani actors come and work here on. If we open the documents, producers will land in a big soup. When producers are ready to pay these Pakistani artistes, why are they hesitating to donate money to the Indian Army?"
Raees stars Shah Rukh Khan and Mahira Khan in the lead and is slated to release on January 26, 2017.
Source: Bollywood News original article at MNS threatens Farhan Akhtar after he refuses to pay Rs. 5 crores to the Indian Army