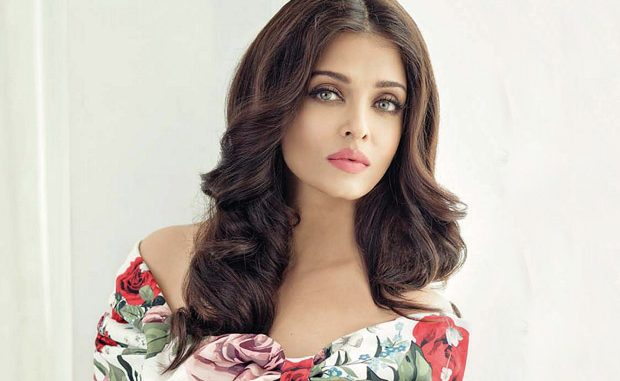 1. Aishwarya fell in love with Abhishek Bachchan during the shooting of J P Dutta's Umrao Jaan. They would be missing from the sets for hours driving the finicky Dutta up the nearest papier-mache wall.
2. Once during their courtship on the sets of Umrao Jaan, JP got so exasperated that he ripped her costume into pieces after waiting forever for her to reach the sets for a dance number.
4. Aishwarya's in-laws have no interest or say in her career decisions. She doesn't discuss the films she signs with them
5. Shabana Azmi and Aishwarya share a very special equation ever since they worked together as daughter and surrogate mother in Umrao Jaan. They came together again in Jazbaa last year this time as adversaries. But that didn't stop them from sharing girlie vibes in between shots.
6. Aishwarya is an able singer. She has a great singing voice and she loves to sing for those close to her. Those privileged to hear her sing include husband Abhishek and daughter Aaradhya.
7. Aishwarya loves collecting knickknacks from all over the world. Whenever wherever Aishwarya travels, she buys little souvenirs and her home Jalsa is strewn with souvenirs purchased by the family's Bahu.
9. Aishwarya contributed a lot to the dialogues and emotional dynamics of the dramatic scenes in her last two films Jazbaa and Sarbjit. She will be directing a film in the near future.
10. She plans to show Ae Dil Hai Mushkil to her favourite director Sanjay Leela Bhansali as soon as he gets a day off from shooting Rani Padmavati.

Source: Bollywood Masala original article at 10 Interesting facts about birthday girl Aishwarya Rai Bachchan