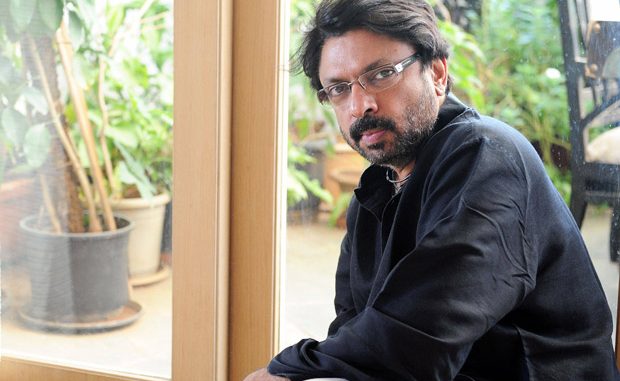 On November 1, the ambitious pseudo-historical epic Padmavati was off to a flying start on a set erected at Mehboob studios.
Only Ranveer Singh from the core cast participated in the shooting. Says a source close to Sanjay Leela Bhansali, "The shooting of this schedule will go on for 50 days in one stretch from this month to the end of December. Deepika Padukone and Shahid Kapoor will join in later. Right now it's just Ranveer on the sets."
The director shot on a set that reportedly cost close to Rs. 40 lakhs to build. "Every costume of Deepika will be authenticated and scrupulously true to her character and to the era she represents. In Padmavati Sanjay wants to go ahead of what he achieved in Bajirao Mastani in terms of visual scale. Padmavati is expected to be the most expensive visually lavish Indian film of all times, with a budget that far exceeds that of Rajamouli's Baahubali and any other Indian film," says the source in the know.

Source: Bollywood News original article at Padmavati is expected to be the most expensive Indian film of all times