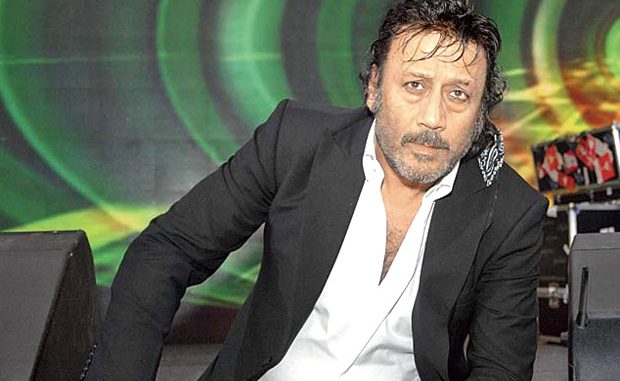 Right from the time Rajkumar Hirani had announced a biopic on Sanjay Dutt, it has been making news ever since. The only thing that stands confirmed about the film so far is that Ranbir Kapoor will be playing the lead actor.
Watch this space for developments.

Source: Bollywood News original article at SCOOP: Jackie Shroff to play (late) Sunil Dutt in Rajkumar Hirani's Sanjay Dutt biopic?