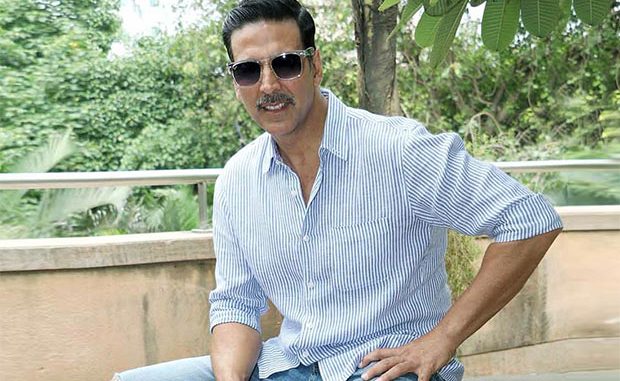 A few months ago, Akshay Kumar had donated money to drought affected villages. As the farmers' suicides kept increasing, Akshay donated around Rs. 90 lakhs for the drought relief fund in Marathwada.
Now, we hear that Akshay Kumar is planning to adopt a village in the Yavatmal district of the state affected by drought. After an instruction was received from Maharashtra government, Collector Sachindra Pratap Singh signed a proposal made by the Chetana Abhiyan Project director and Resident District Collector (RDC) Rajesh Khawle. According to him, Akshay Kumar had recently met the state Finance Minister Sudhir Mungantiwar in Mumbai where he was briefed about the condition of the farmers in Vidarbha, especially in Yavatmal.
Maharashtra government had asked the district administration to suggest a village which was affected the most after drought and had the maximum number of farmers' suicide. Accordingly, RDC Rajesh Khawle informed them that Pimpri Butti village was one of those villages. Now, the collector has cleared the concerned file suggested by RDC and it will be submitted to the state government before they move further.
However, Akshay Kumar isn't the only one who is likely to adopt a village. In the recent past, Aamir Khan and Nana Patekar have also taken the initiative, adopted some villages and given them financial help.
Source: Bollywood News original article at Akshay Kumar to adopt a village hit by farmers' suicides