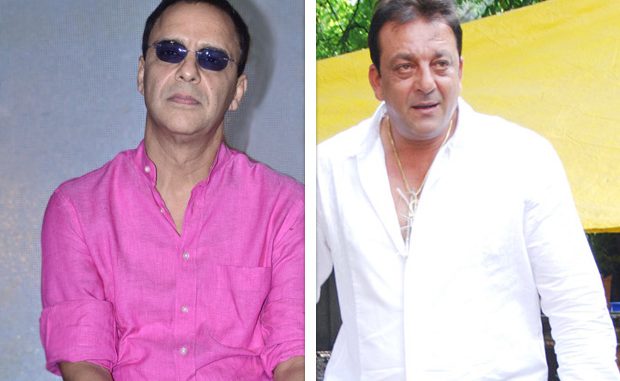 You can publish this article on your website as long as you provide a link back to this page.
This article was last updated on April 16, 2022
We had informed earlier that Sanjay Dutt will be starring Vidhu Vinod Chopra's production titled Marco Bhau. It was reported that the script was ready and had plans to go on floors in November starting with Goa and Chennai. But, it turns out the film has been pushed and won't get started before next year.
Sanjay Dutt had loved the first script of Shailaja Dhar's upcoming directorial where he played the role of a stuntman. But, producer Vidhu wasn't satisfied with the script. According to a source, the final draft of the script was ready quite a while ago and the production team was supposed to fly to Goa and start filming. But, Vidhu scrapped the script at the eleventh hour. He has also asked Shailaja to rewrite the whole thing.
Sanjay Dutt has been working really hard for his role. He has shared a good working rapport with his stuntmen and he has planned to spend some time to pick up traits and nuances for this film. As of now, the film has been pushed to next year as a result.
Source: Bollywood News original article at Vidhu Vinod Chopra scraps Sanjay Dutt starrer Marco Bhau script