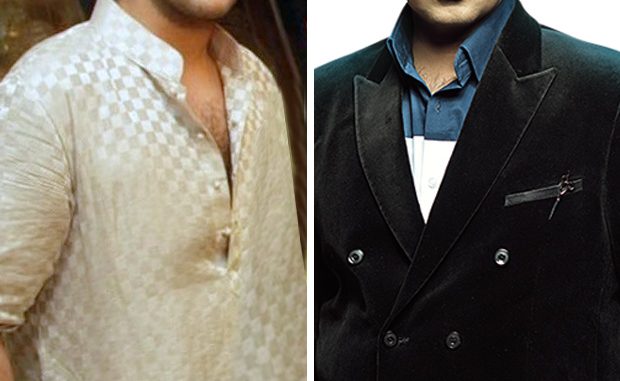 Even though the Karan Johar directed film Ae Dil Hai Mushkil may have proved to be a hit at the Box-Office, the list of controversies around the film only seem to be getting longer by the day. While on one hand, the controversy about the presence of 'Pakistani actor' Fawad Khan got settled, there was one more controversy that rose in the form of the fans of (late) singer Mohd. Rafi protesting against the film over a particular dialogue in the film, which reportedly portrayed the singer in bad taste.
The latest controversy about Ae Dil Hai Mushkil is in the form of musician Bappi Lahiri's son Bappa Lahiri expressing his displeasure over a particular scene in the film that has Ranbir Kapoor rehashing the hit song 'Taaki O Taaki' as 'Tacky O Tacky'. Bappa Lahiri told a leading publication that, after he saw Ae Dil Hai Mushkil, he was pretty upset after seeing his father's song being parodied. When he told his father Bappi Lahiri about the song, he too was very upset. In the same breath, Bappa Lahiri also admitted that his father Bappi Lahiri did not care about it so much and that Ae Dil Hai Mushkil was so bad, that it hardly mattered now.
Source: Bollywood News original article at Shocking: Bappa Lahiri upset with Karan Johar over Ae Dil Hai Mushkil



Loading ...