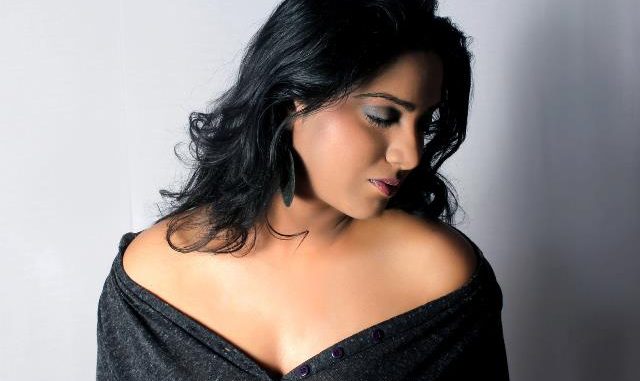 Actress Kavita Radheshyam once again took the social networking platform immidiately after Donald J Trump was announced as the new president of United States. She posted "The #DonaldTrump Card Played Well.. #Muslim's And #LGBT's Beware.. Your Time Starts Now.. #TerrorismFreeCountry #HIVFreeCountry #MakeAmericaGreatAgain"
Months earlier, the actress posted her views such as "Live Straight, Live Long" for the LGBT community after the Orlando Killings and was trolled on her micro blogging site by the community. Kavita stood firm and quoted "Most of the celebrities who have HIV/AIDS are either Gay or Bisexual". This time again the actress pushes the envelope little further soon after Donald J Trump's victory in the Elections.
"There are only two kinds of terrorism that should be looked forward to, Muslim and HIV. If we conquer them both, We will surely see a peaceful world. No matter how much i am trashed, but i will keep talking about LGBT terrorism which is slowly spreading and finishing the society. Thankfully, America now has a warrior like Donal J Trump." said Kavita Radheshyam.
Kavita has worked in films such as 5 Ghantey Mien 5 Crore, Main Hoon Rajinikanth and latest Jaguar.


Loading ...