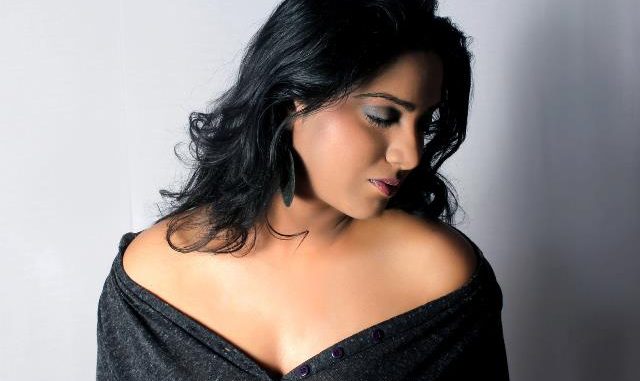 Actress Kavita Radheshyam once again took the social networking platform immidiately after Donald J Trump was announced as the new president of United States. She posted "The #DonaldTrump Card Played Well.. #Muslim's And #LGBT's Beware.. Your Time Starts Now.. #TerrorismFreeCountry #HIVFreeCountry #MakeAmericaGreatAgain"
"There are only two kinds of terrorism that should be looked forward to, Muslim and HIV. If we conquer them both, We will surely see a peaceful world. No matter how much i am trashed, but i will keep talking about LGBT terrorism which is slowly spreading and finishing the society. Thankfully, America now has a warrior like Donal J Trump." said Kavita Radheshyam.
Kavita has worked in films such as 5 Ghantey Mien 5 Crore, Main Hoon Rajinikanth and latest Jaguar.

Loading ...