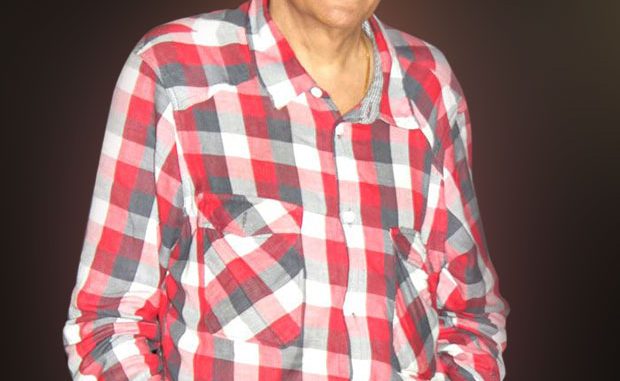 On Tuesday evening, Prime Minister Narendra Modi grabbed everyone's attention after making Rs 500 and Rs 1000 currency notes invalid in order to curb black money from the country. But, some reports had suggested that this will majorly affect film industry.
Many celebrities including Shah Rukh Khan, Ajay Devgn, Karan Johar, Rajinikanth have come forward and praised the incredible move by PM Modi.
Source: Bollywood News original article at Mukesh Bhatt addresses PM Narendra Modi's demonetization's effect on film industry


Loading ...